RBRE Group, investor-developer of talent
RBRE Group, specialized in the development, promotion and the ownership of real estate, emerged in 2012. RBRE Group is involved priority active in administrative, industrial and hospitality sectors in Luxembourg, Belgium and Spain.

As such, RBRE Group is endowed with a familial private equity, able to join forces with public and/or private institutional partners.

RBRE Group draws its strength from a solid track record and experience on the entire value of a real estate program through its experienced Management and the choice of its partners.

RBRE Group is constantly looking for innovation. This is obvious by the new concept of industrial estate turned to university and ecological sector. RBRE Group carefully selects its projects according to specific criteria, namely, the location, the environment, the potential in terms of architectural quality and profitability, to name a few, and can boast having among its clientele, references of prestige. RBRE thus strives to maintain a balanced portfolio of assets and ensures to join trusted partners, in the selection and development of its projects in order to provide each of its customers with optimum yields.
---
4
years active
underlying assets value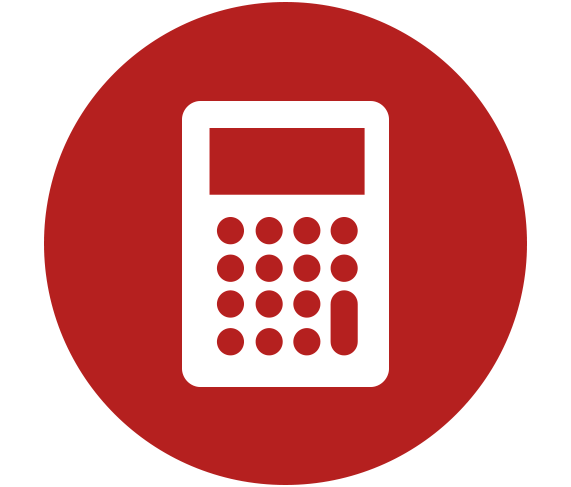 developed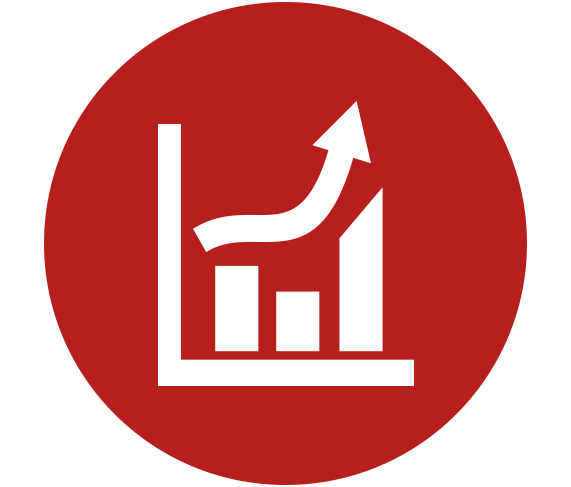 in projects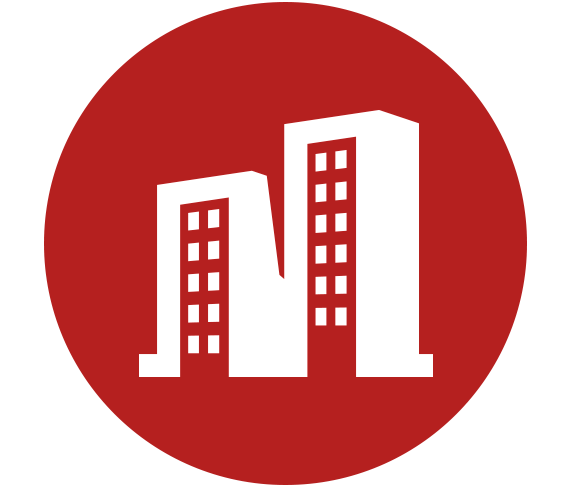 Active in Hotel
walls development
and acquisition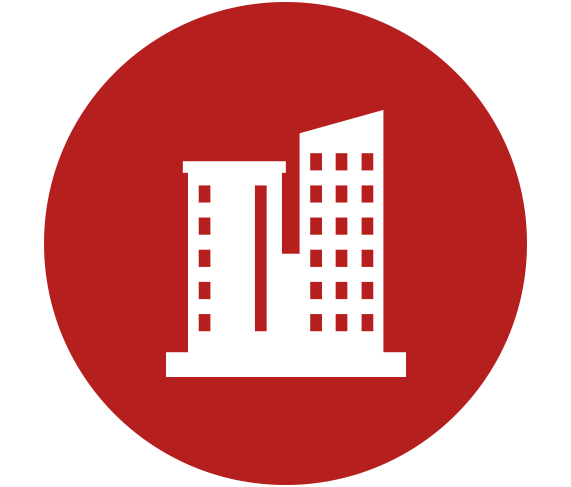 Active in Office
walls development
and acquisition
Spain
Belgium
Luxembourg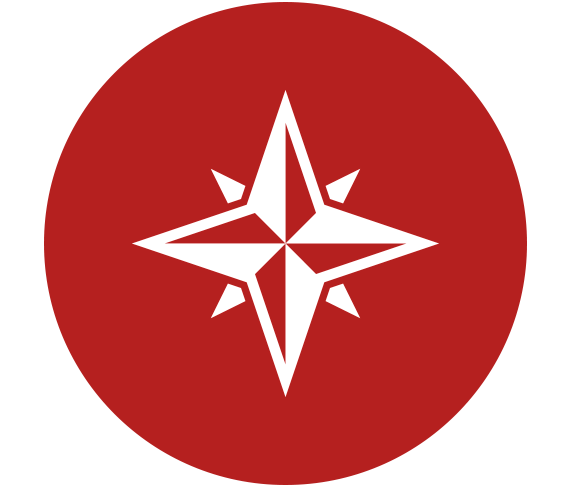 EBITDA
40% in 2015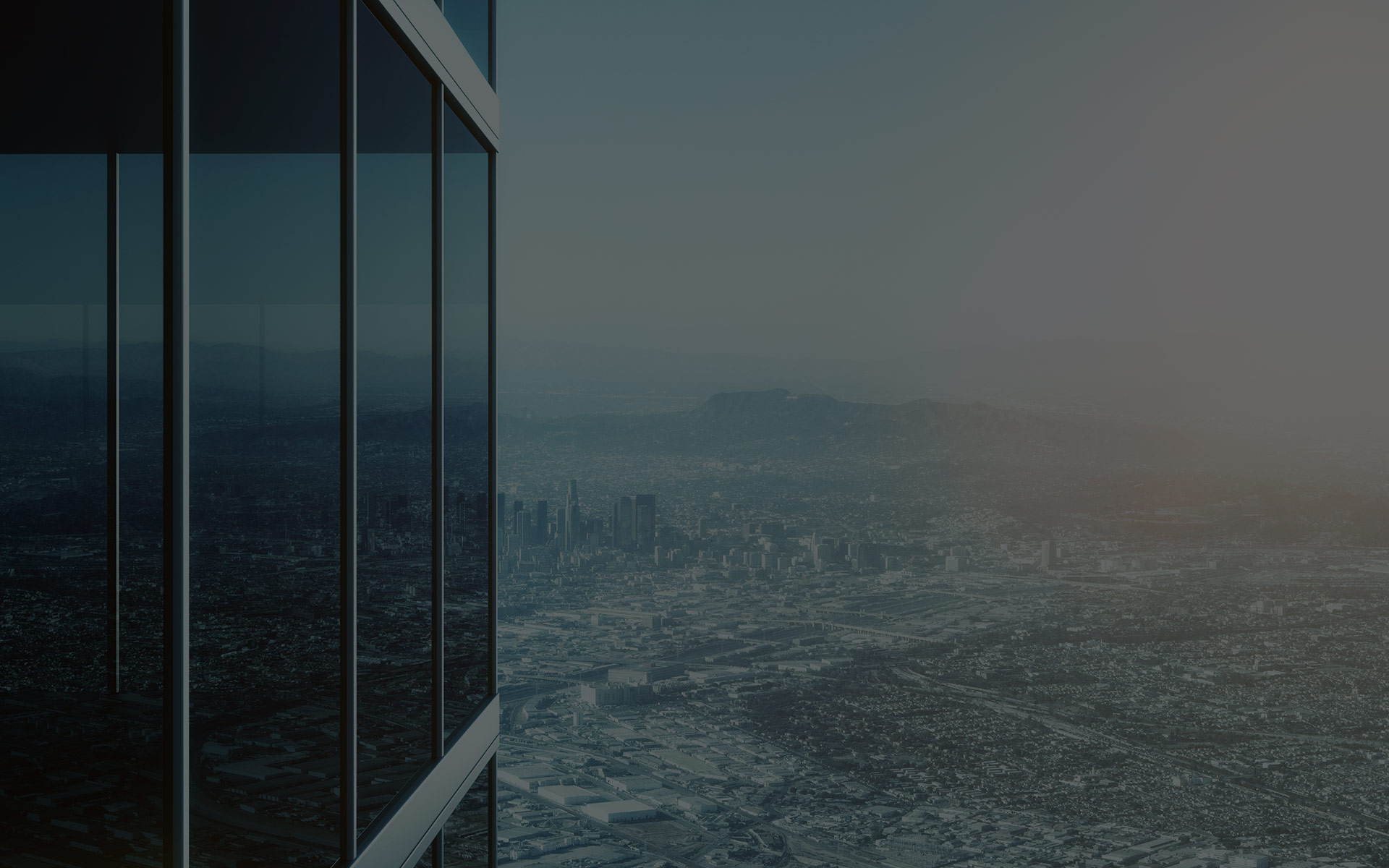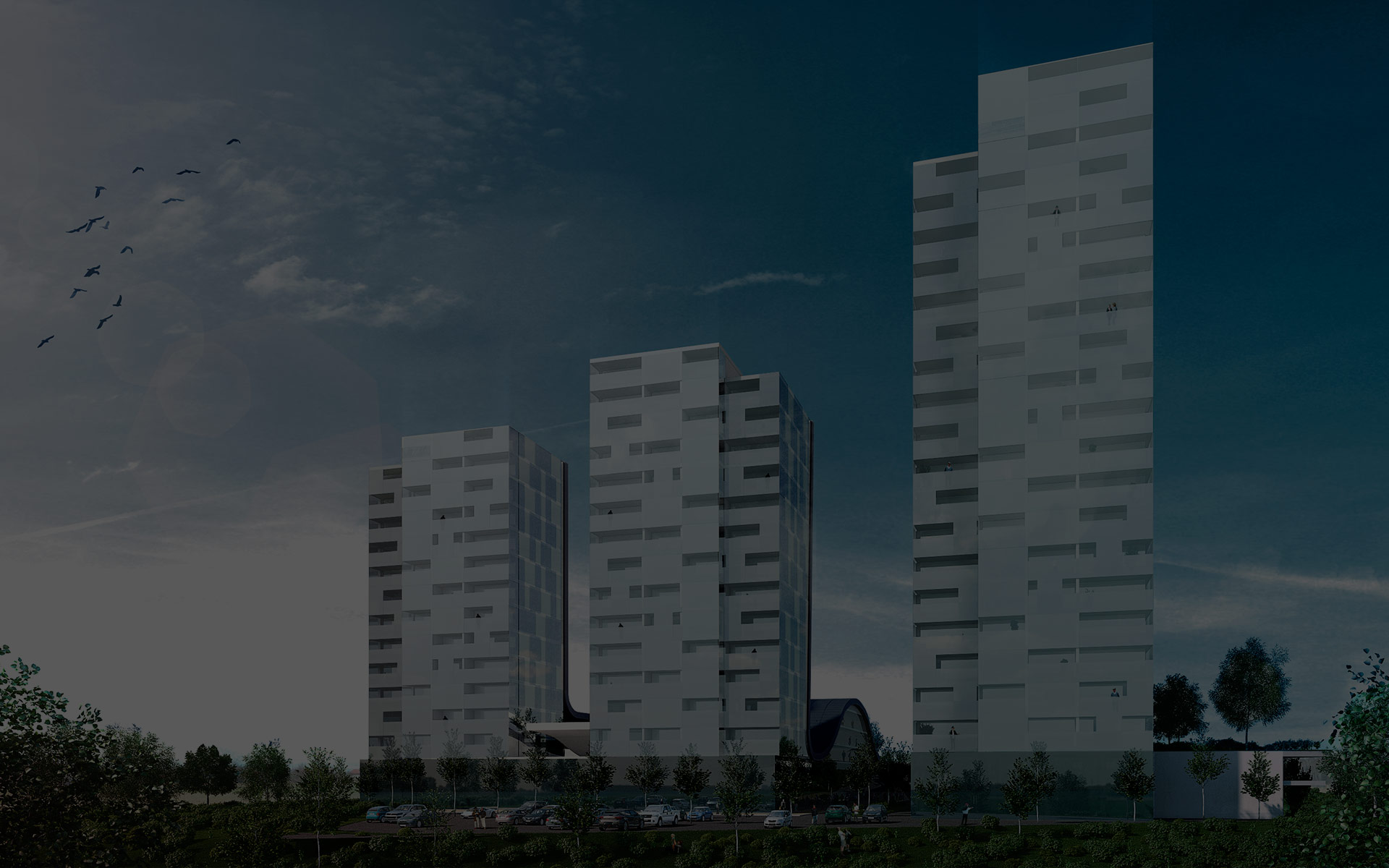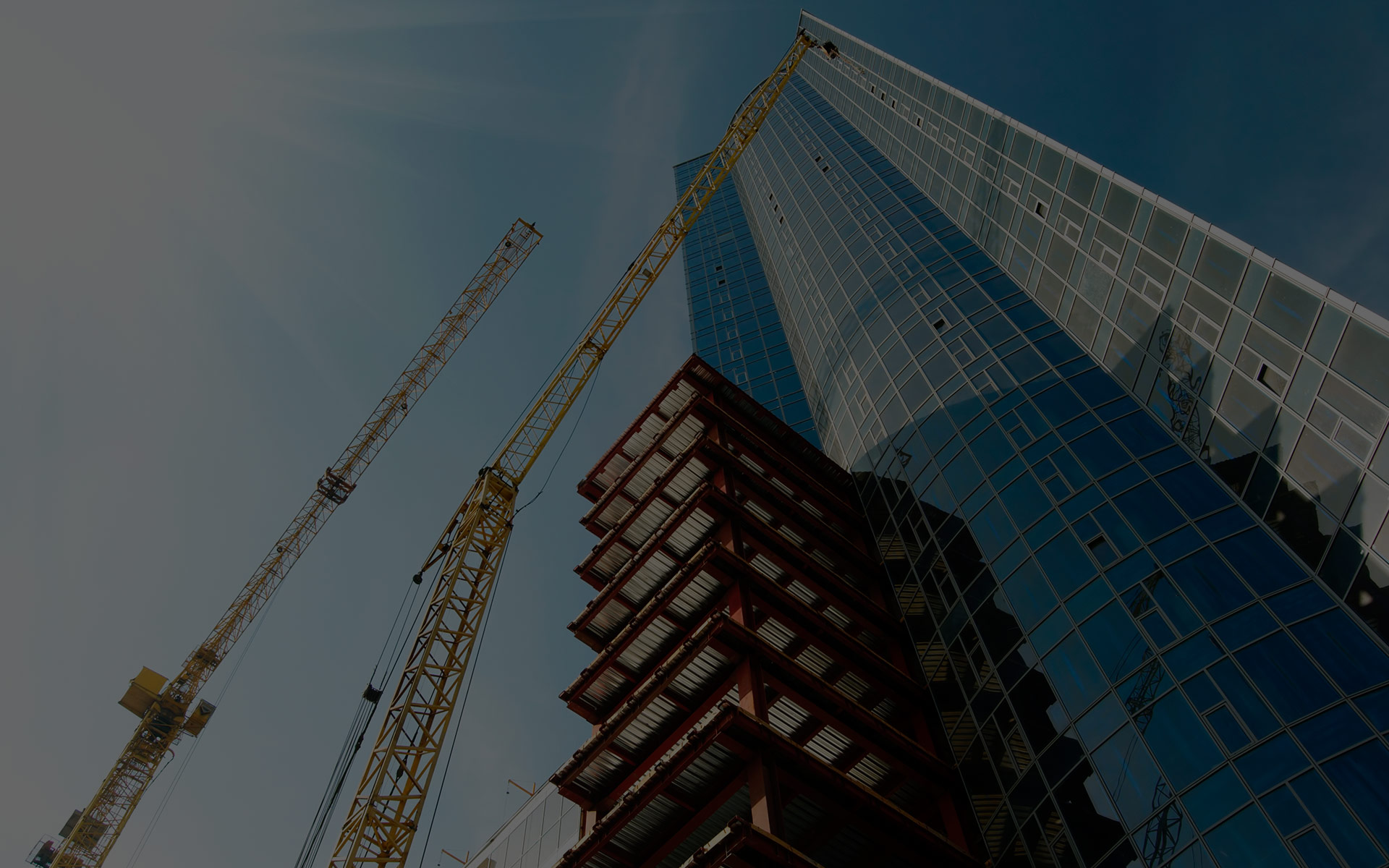 Programs under development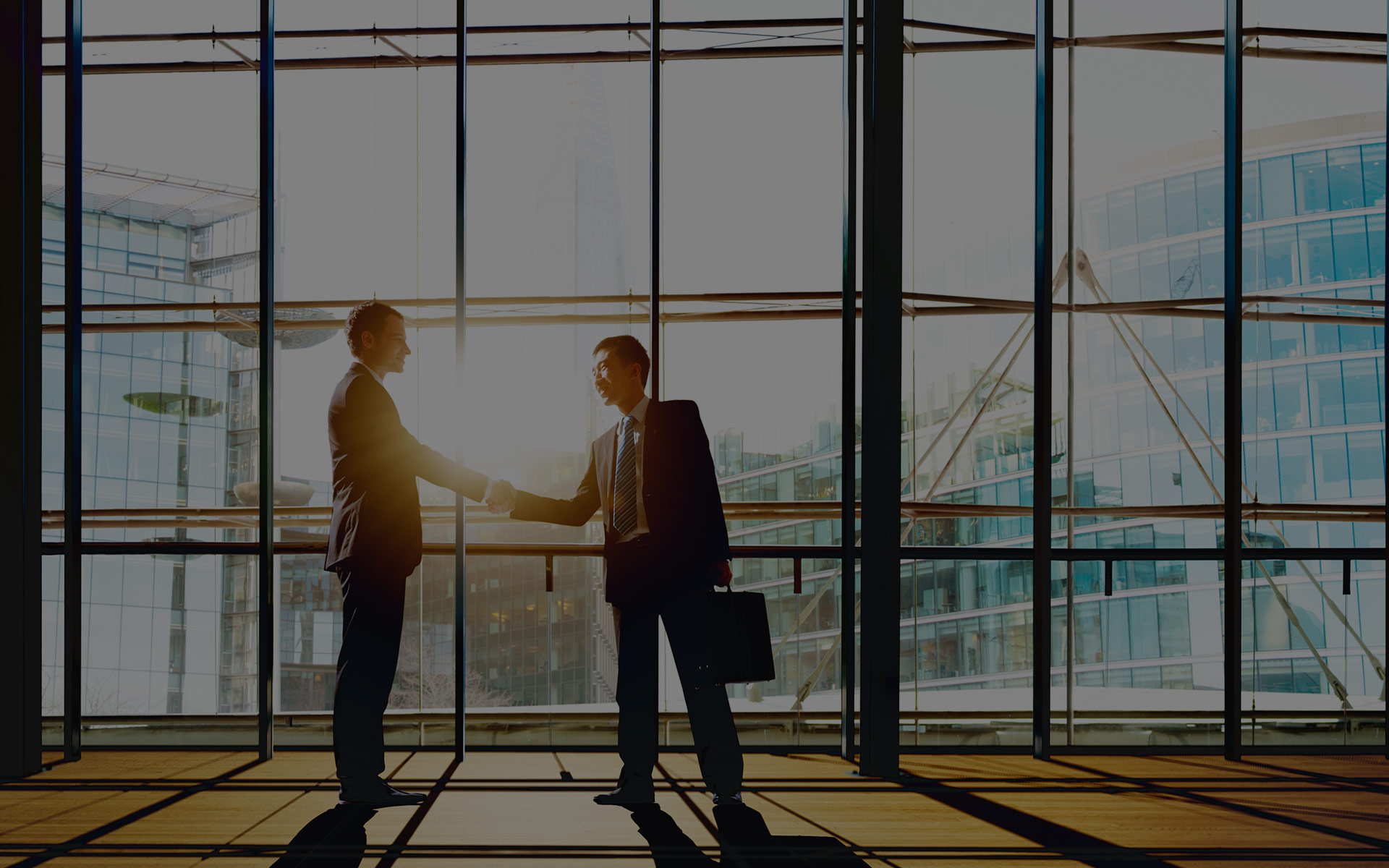 Contact us
We are eager to discuss your business needs, and answer any questions you may have. Enter your details and we'll get back to you shortly.